Tales of Astya
It has been a while since the last update, I'm sorry about that. In the meantime however, I've made several substantial additions and some fixes! The most notable new things are a house builder, character presets and a player owned ship. Now you can sail to the various ports around Astya, at least as soon as they are added. Querden, Fiks and the South Outpost are the only ones so far. Let's get into the patch notes.
Fixed
Error message when ending combat, when there had not been set a track to go fade back to.
Arrow keys in character creator when changing hair style.
Blood would not spray on new wall tiles when attacking NPC's.
Day and night lighting applied to Cafror region.
Error messages that would sometimes show up when loading a saved game.
Error messages when leaving the fort near the sea.
Error messages related to mail system.
Various animations related to clothes and hair. Now with less strangely colored bodies! Still some work left to do on this, so bear with me as I gather the energy to do this tedious task.
Various misaligned text and other interface elements.
Dialog boxes related to renting beds at inns.
Added
Several NPC's to the city of Fiks.
New tree sprites. The lack of variation was getting on my nerves.
New alchemy reagent; Rot Petal. Can be used to create poisons.
Custom house builder. Read more below.
Ability to export and import premade characters.
Ability to purchase a ship to travel between locations swifty.
Changed
Map list for the menu camera panning. It now makes a random list of maps each time you go to the main menu instead of a generic list.
Wiki Changes
I've started porting over the pages from the Sandstorm host to using Wikia by FANDOM instead, as it makes it much easier to have a consistent look and feel to each page and easier navigation. This might take a bit of time, so bear with me. If anyone wants to help out, please let me know and I'll share the link and information with you.
Added more pages to Items subcategories.
Added more lore pages.

Reagents.
Some lore to cities and smaller locations.

Fixed some inconsistencies between pages.
New House Builder
The biggest addition to this version is the new house builder. This tool allows you to design your own house, placing things such as doors, lights and furniture. The house is only available in one location, but the system can be expanded in the future if people enjoy it. I've included some GIFs to give a small taste of how it looks and operates.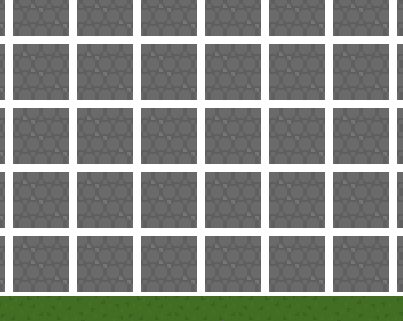 Bear in mind this is from the prototype
To start your house building adventure, you must first head to the city of Fiks and purchase the permit to build from the bank there. You also need to buy the proper tiles from the sawmill in a town called Riverwatch.
Importing and exporting presets
This new tool allows you to export and import premade characters. It exports the clothing, background, name, stats and hair styles to a file that can be shared with others or used for later. The file directory is

Documents/001/Games/Tales of Astya/saveName.toaChar

Importing presets

Make sure the file is placed in the aforementioned folder.
Select the New Game option on the main menu.
Click the Import button in the Character Creator. A window will appear where you must enter the name of the preset file you want to import. I'm looking into having it spawn a list instead, but for now it will do. Do not include .toaChar at the end of the input, it's automatically applied to the file name.
If the file is found, the window will update and show the stats, name, gender, background info and a small preview of what the character looks like.
Select the Confirm button to use the preset.
Exporting a preset

To export a preset simply press the Export button and enter a file name. The file is placed in the directory shown above.
Ships
This is a system still in development. You can currently only purchase the ship, but not modify it. The ship allows you to sail from the various ports throughout Astya in no time at all. It can be purchased in the city of Fiks in Cafror.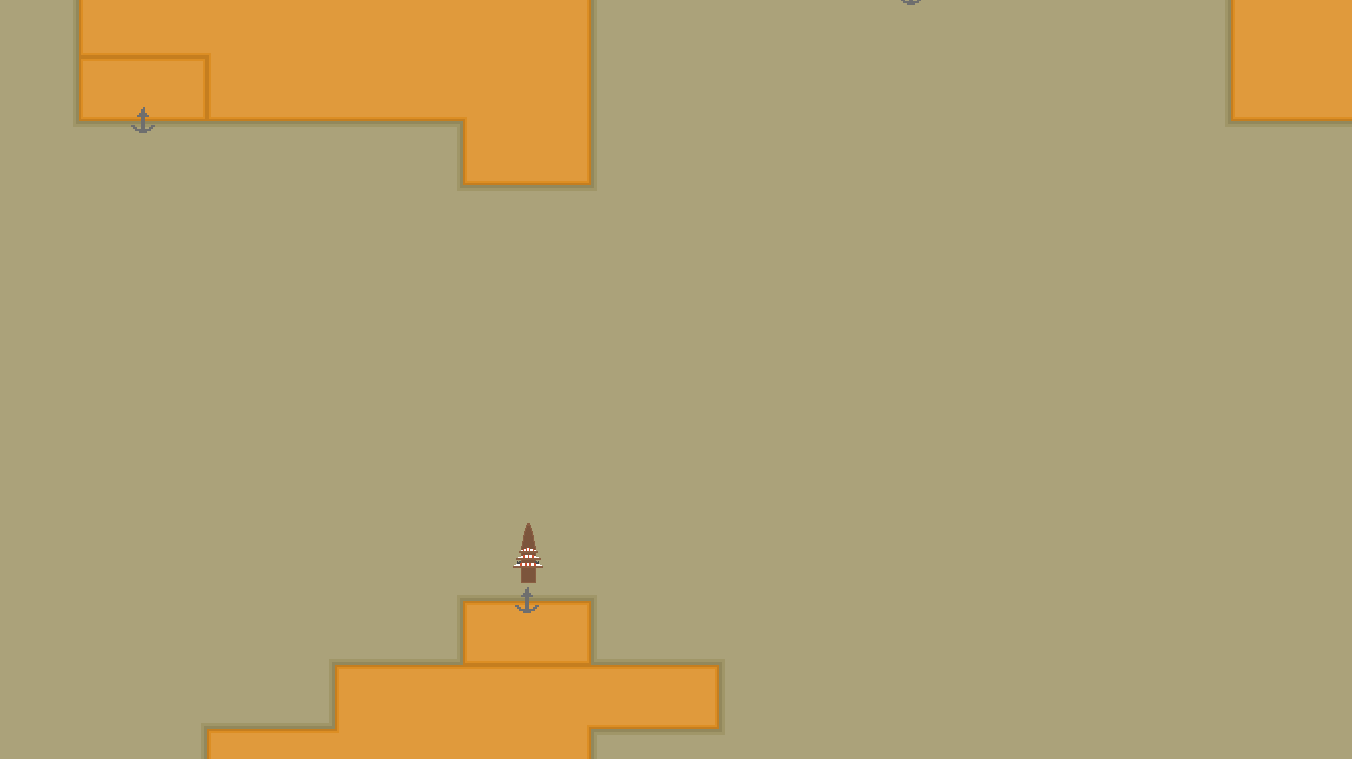 Top view of the sailing

Files
Tales of Astya 0.1.7.exe
50 MB
Aug 18, 2017